Owners and Organizers
Cool Wilmington is one of the leading event management and production companies in Wilmington, North Carolina. Producing events for 17 years in downtown for the merchant association, our events have created a positive impact to our community. We are a group of dedicated professionals who have combined our skills and experience in business, event management, innovative marketing strategies, graphic design, web design and social media marketing. www.coolwilmington.com
Debra Bucci – 2023 Featured Poster Artist
Debra has created something brand new for this year's poster. We find it best to let the artist's brush and imagination do the creating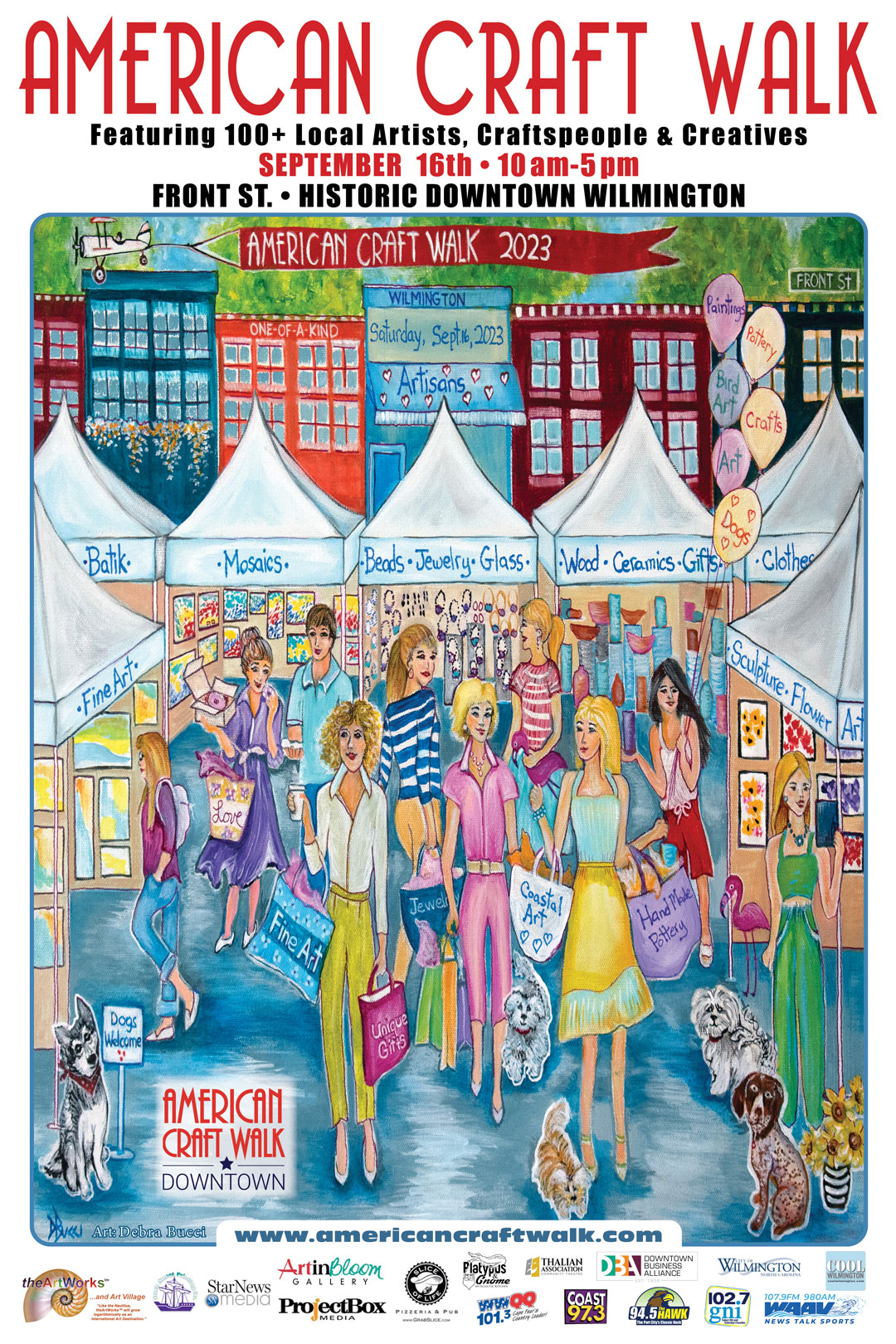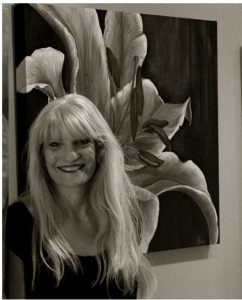 About Debra:  Debra Bucci is known for her vibrant and engaging floral paintings. Motivated by requests for commissions and her love of dogs, she has expanded her collection with the introduction of a Modern Art Dog Series. Dynamic color palettes, moving compositions and translucency from layering oils all work together to enhance the depth and bring Debra's art to life.
Debra will be creating something brand new for this year's poster.  We find it best to let the artist let their brush and imagination do the creating.
Below are the 2016, 2017, 2018, 2019, 2021 and 2022 posters.